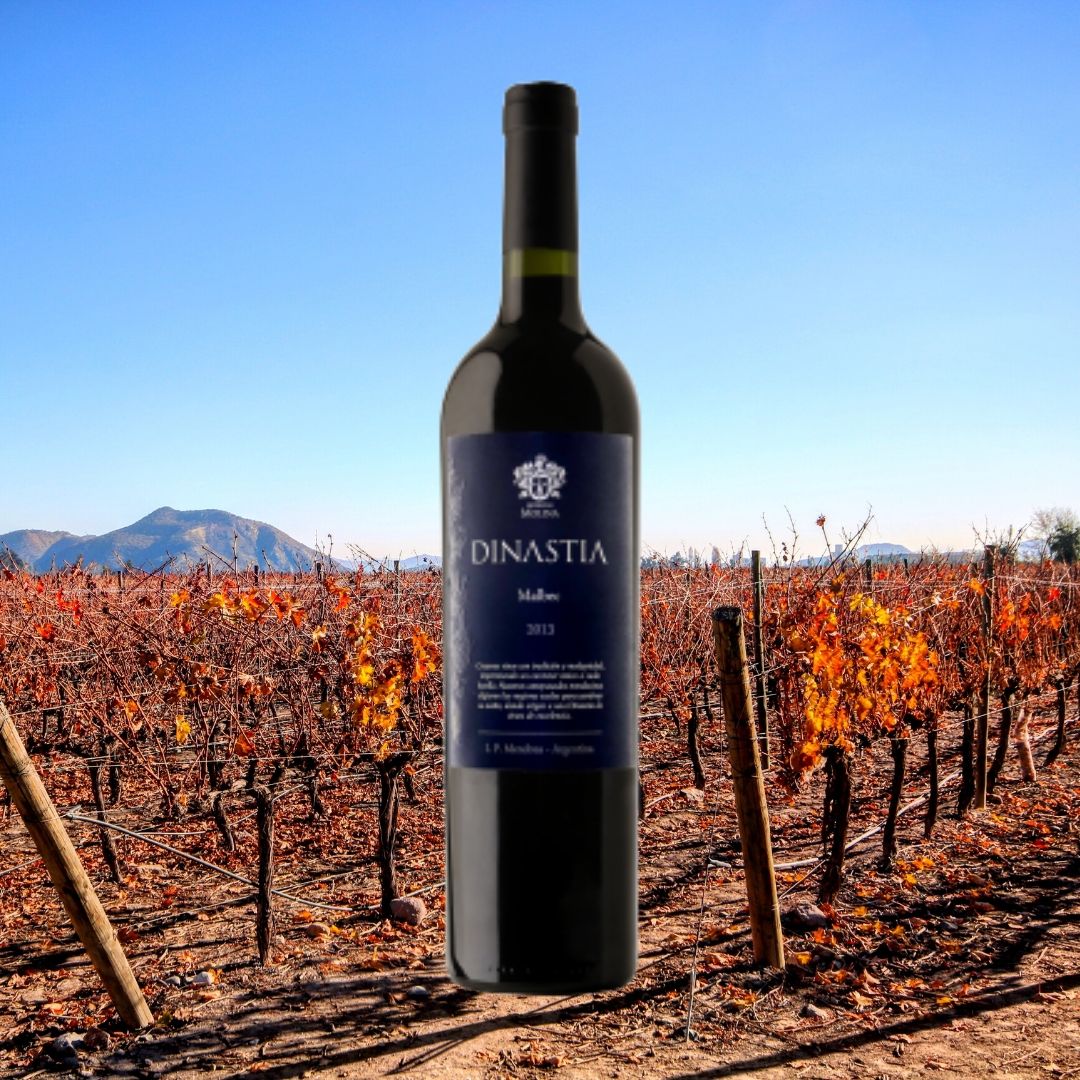 Dinastia Malbec Organic- Wine Details
Origin: Alto Salvador, Mendoza.
Aging: 12 months in American and French oak barrels.
Aging in bottle: 12 months.
Color: Violet, intense, solid and attractive.
Aroma: complex, plum and berry scent, that reminds to wood, coconut, coffee and chocolate.
Flavor: fruits in alcohol, plum jam, sweet tannings. Silky, kind and a fine mouth aftertaste.
Winemaker, Daniel Buono's suggestions:
Serving Temperature: 19°C (66°F)
Pairing: recommended to be served with starters, cheese, cold cuts, bushmeat, red steak, pasta, pizza, etc.