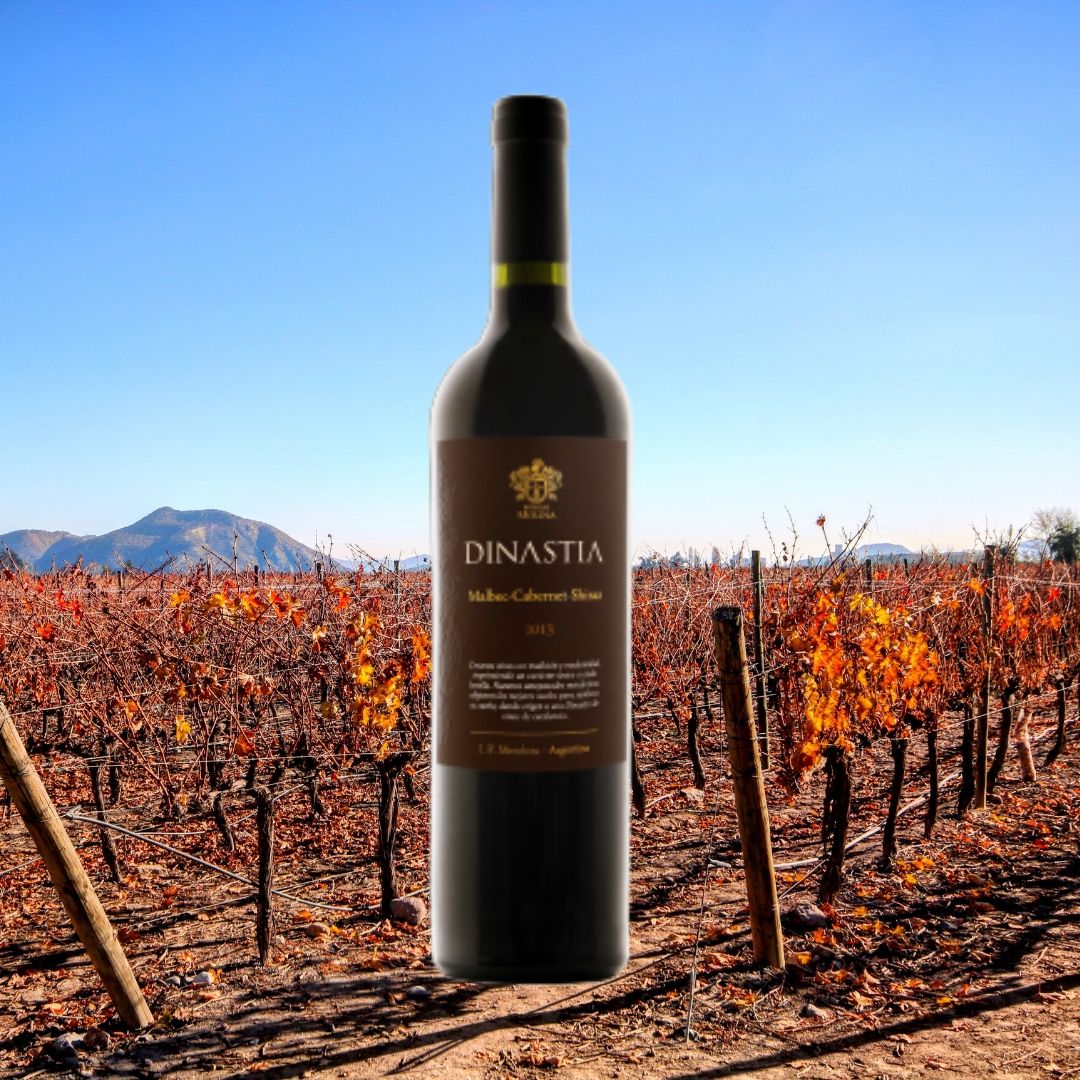 Dinastia Blend - Organic- Wine Details
MALBEC – CABERNET SAUVIGNON – SHIRAZ
Origin: Alto Salvador, El Plumero, Mendoza.
Aging: 12 months in American and French oak barrels. 12 months in bottle.
Color: violet-red, intense, attractive.
Aroma: complex, blended with berries jam
chocolate, vanilla and sweets scent.
Tasting Notes: balanced, vigorous and at the same time silky.
It's a persistent wine, kind, baroque styled, with a fine mouth-feel and aftertaste that reminds to sweets in alcohol.
Winemaker, Daniel Buono's suggestions:
Serving Temperature: 19°C (66°F)
Pairing: a good wine to be served with meats, red steak, pasta, etc.
Keep the bottles in a dark, cool and dry place.